About Goodwin Healthcare Services
Goodwin Healthcare Services is a family run company based in Scunthorpe, North Lincolnshire, which works in partnership with Social and Health Care providers to ensure high quality staffing needs and care provision in an individual's own home. We are a local company with a service delivered by local people.
Support at Home for Adults and Children
Goodwin Healthcare Services provides high quality homecare to both adults and children to support and help you maintain your chosen lifestyle. We believe that each person is unique, with their own individual preferences and needs. We therefore always make sure that you are in control…
Specialist Support
There are some conditions which require special care. At Goodwin Healthcare Services we understand that when people have special needs due to an illness, injury or long term condition they may need extra care and support. Our dedicated team of staff can provide you with the assistance you want in the comfort of your…

Family-Run Business
We are a family-run business, providing Health & Social care to service users throughout North Lincolnshire. Our family values are reflected in the quality of care we deliver.

Quality Care
We pride ourselves on the high quality of care we deliver. The CQC (Care Quality Commission) inspected our services in January 2019 and we are proud to receive an overall rating of "Good".

60 Years Combined Experience
We have over 60 years' combined professional experience in the Health & Social Care sector, with our level of knowledge and expertise providing a solid foundation to our care services.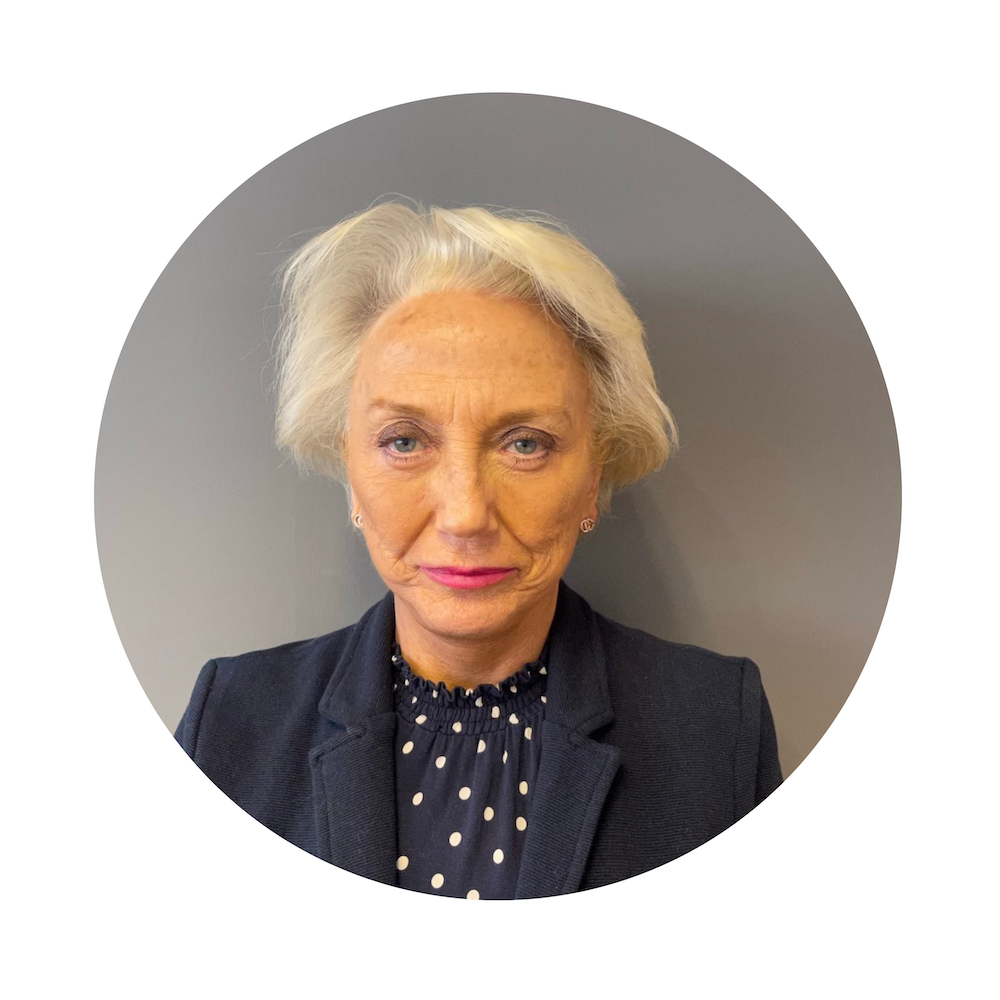 GINA GOODWIN
NON-EXECUTIVE DIRECTOR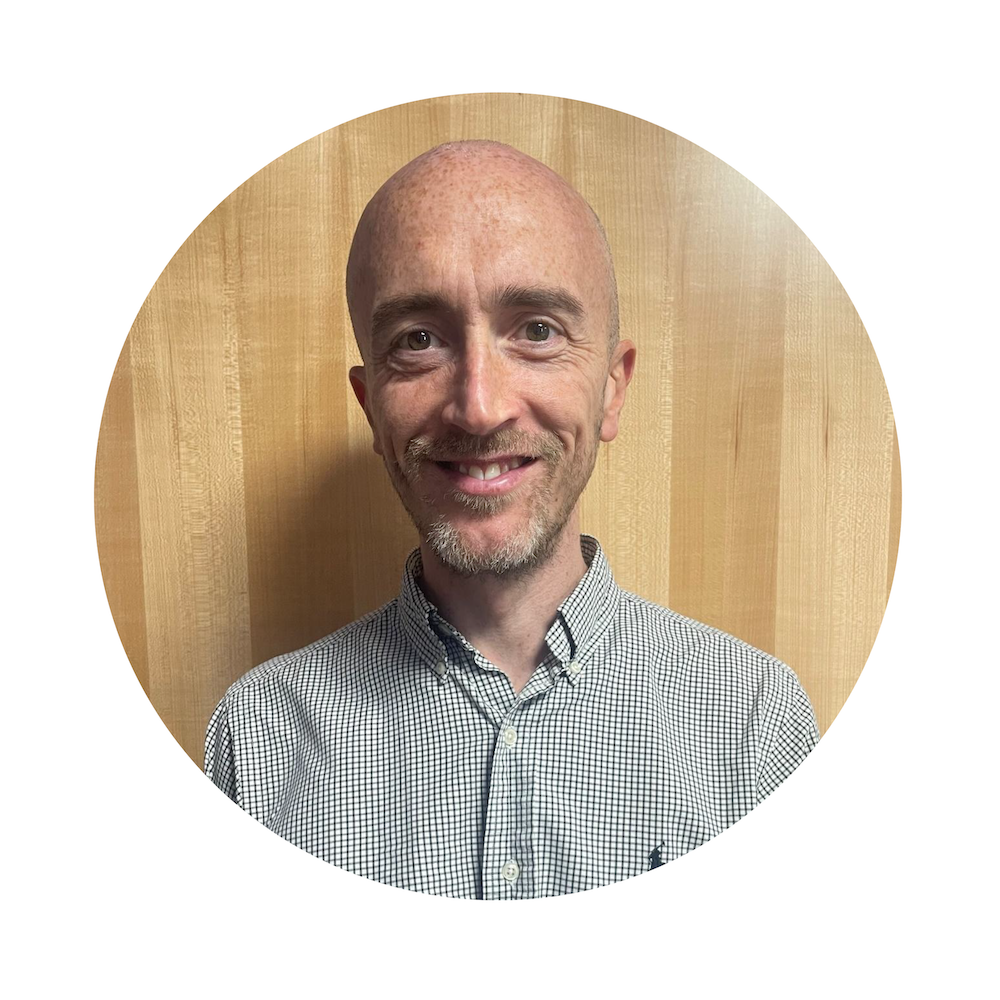 MATTHEW GOODWIN
MANAGING DIRECTOR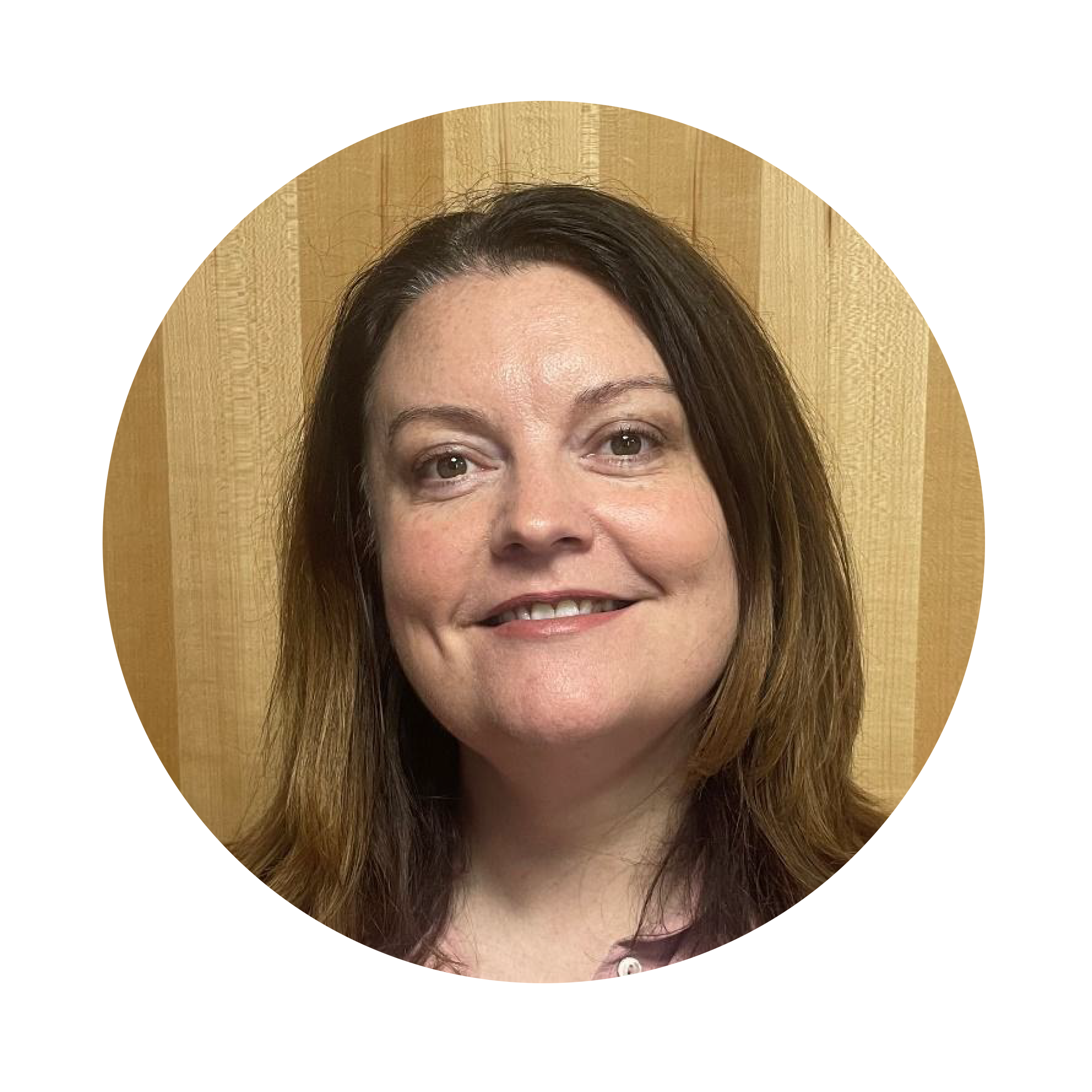 CLAIRE MILLINGTON
DIRECTOR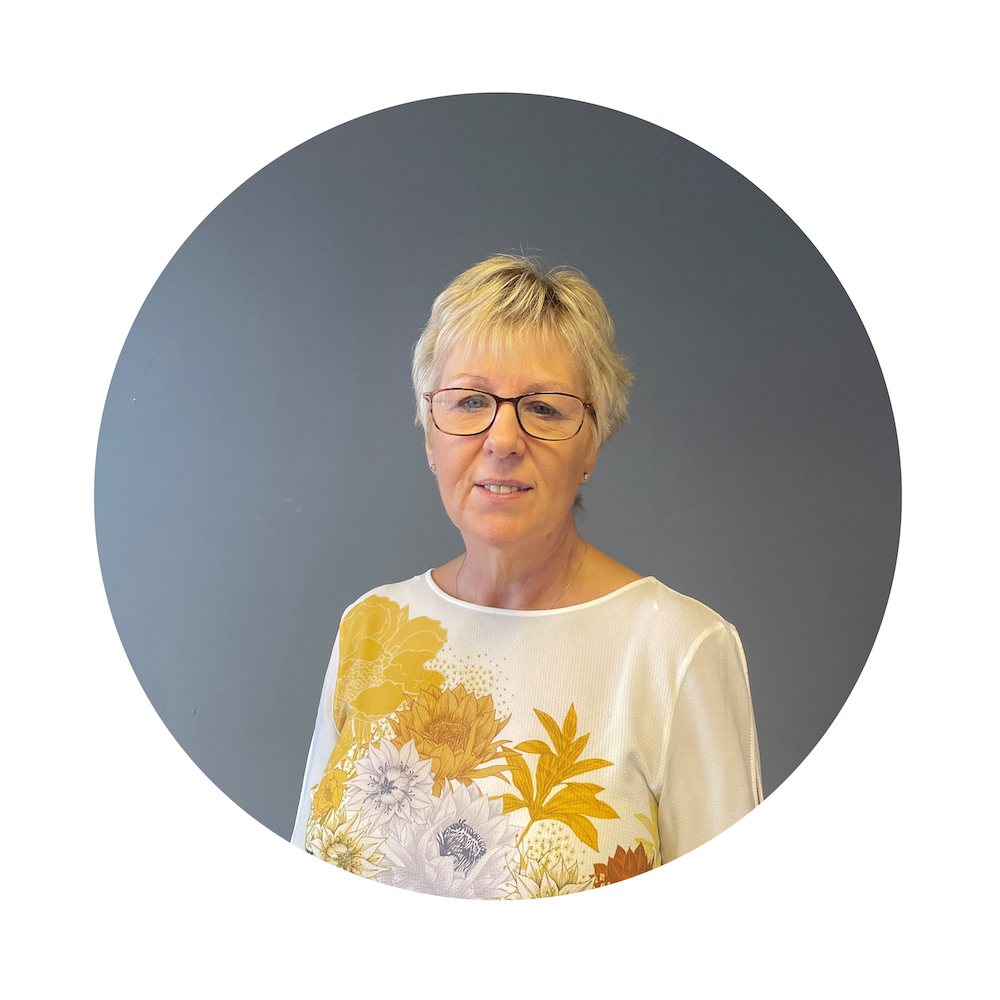 KAREN FRANKLAND
REGISTERED MANAGER
ANNA JEZIERSKA
SENIOR CARE MANAGER – CORAL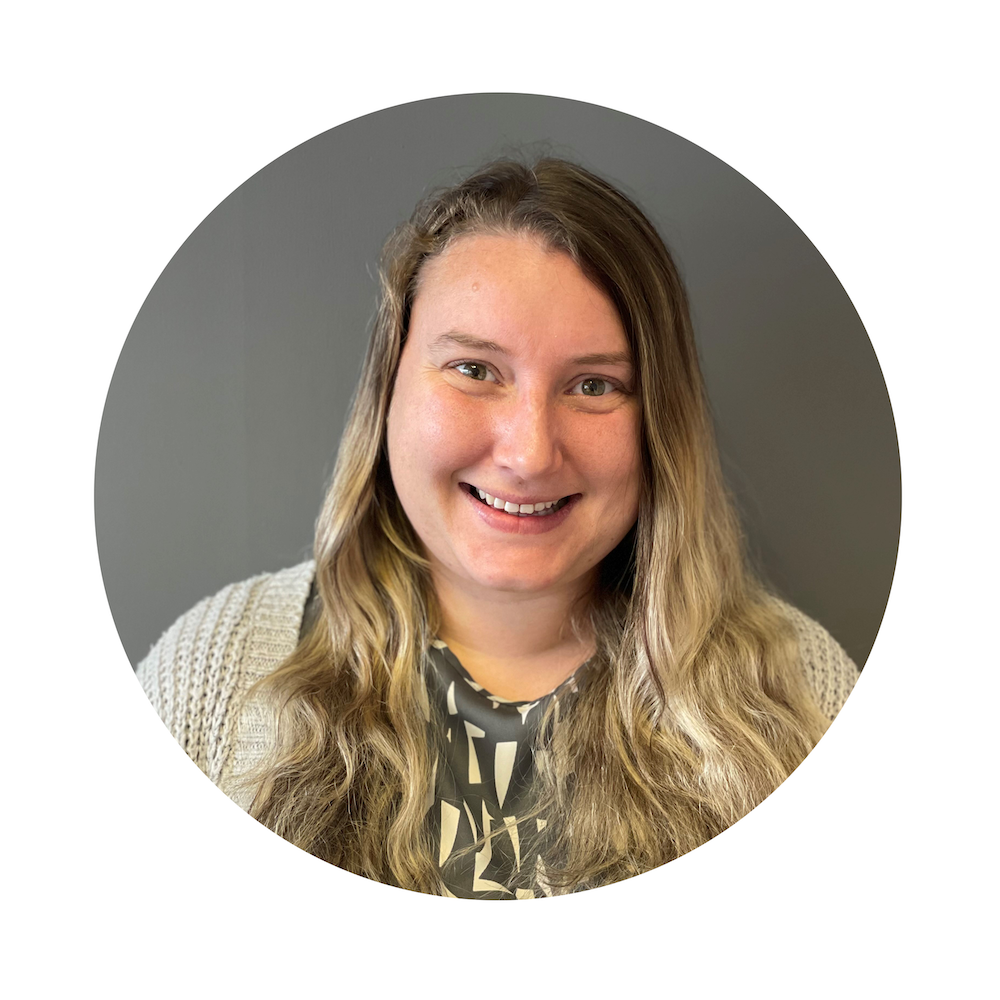 NATALIE SHAW
CARE MANAGER – SAPPHIRE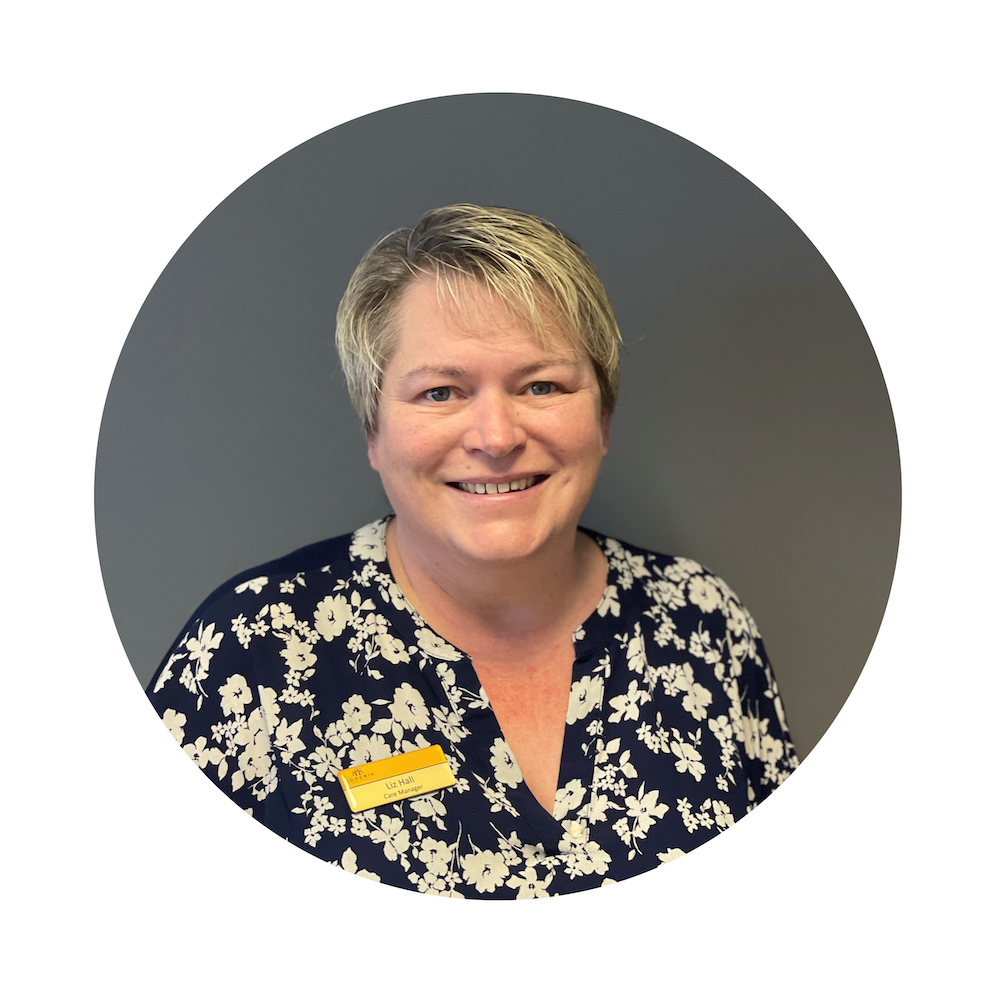 LIZ HALL
CARE MANAGER – TOPAZ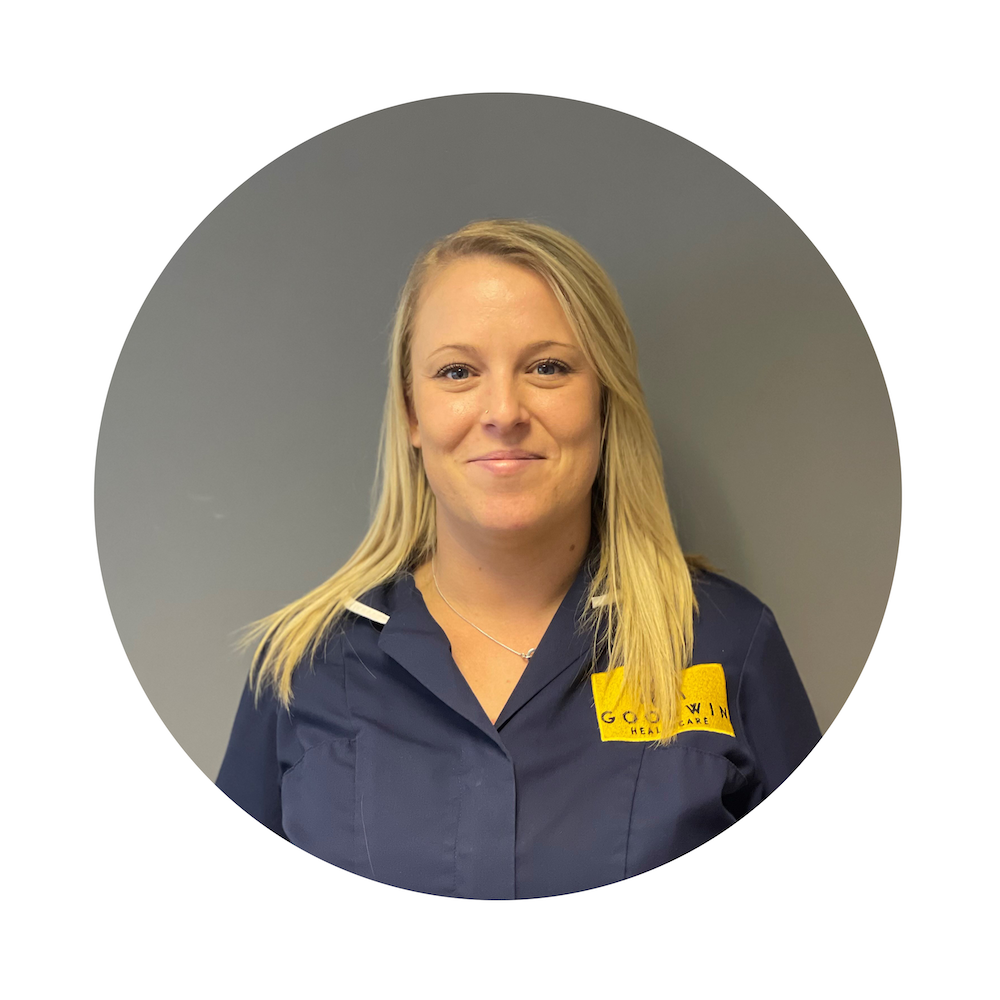 EMMA FORSTER
TEAM LEADER – CORAL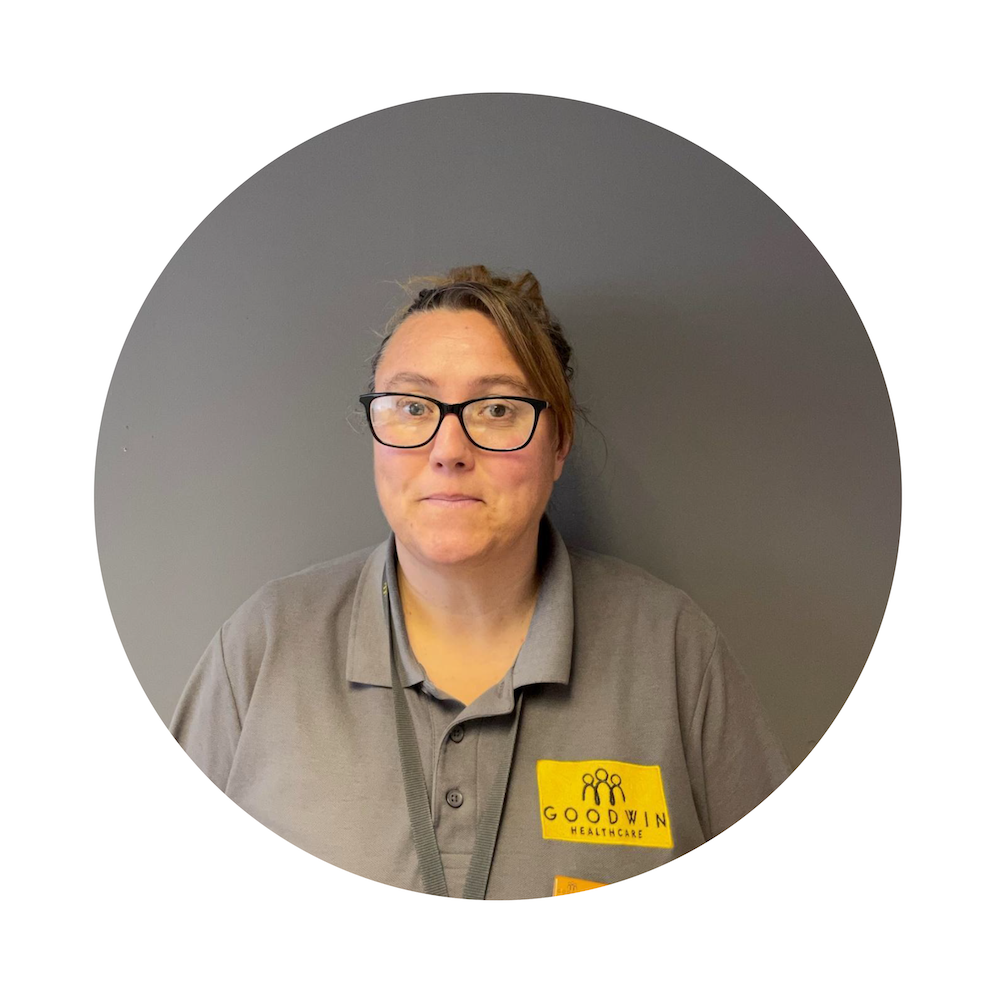 SARAH EDWARDS
TEAM LEADER – SAPPHIRE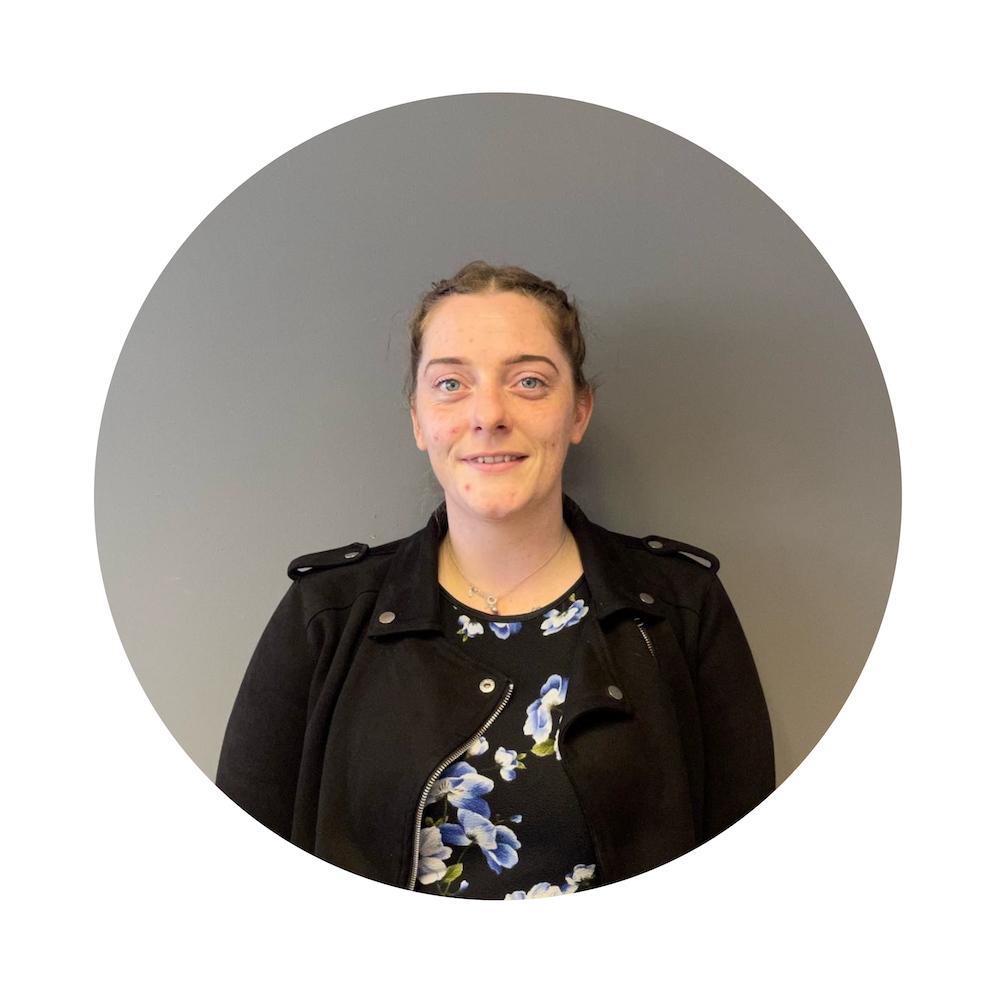 SALLY CRABTREE
TEAM LEADER – TOPAZ
With over 60 years of combined experience in providing professional healthcare, you can rest assured that your loved ones will receive the highest quality care in the comfort and safety of their own home. We recognise that some people require additional specialist care and support for injuries, illnesses and long term conditions, and our family-run team always ensure the highest level of service regardless of age, circumstance and requirements.
Quality Care, Family Values.
A Scunthorpe-based healthcare provider serving the North Lincolnshire area...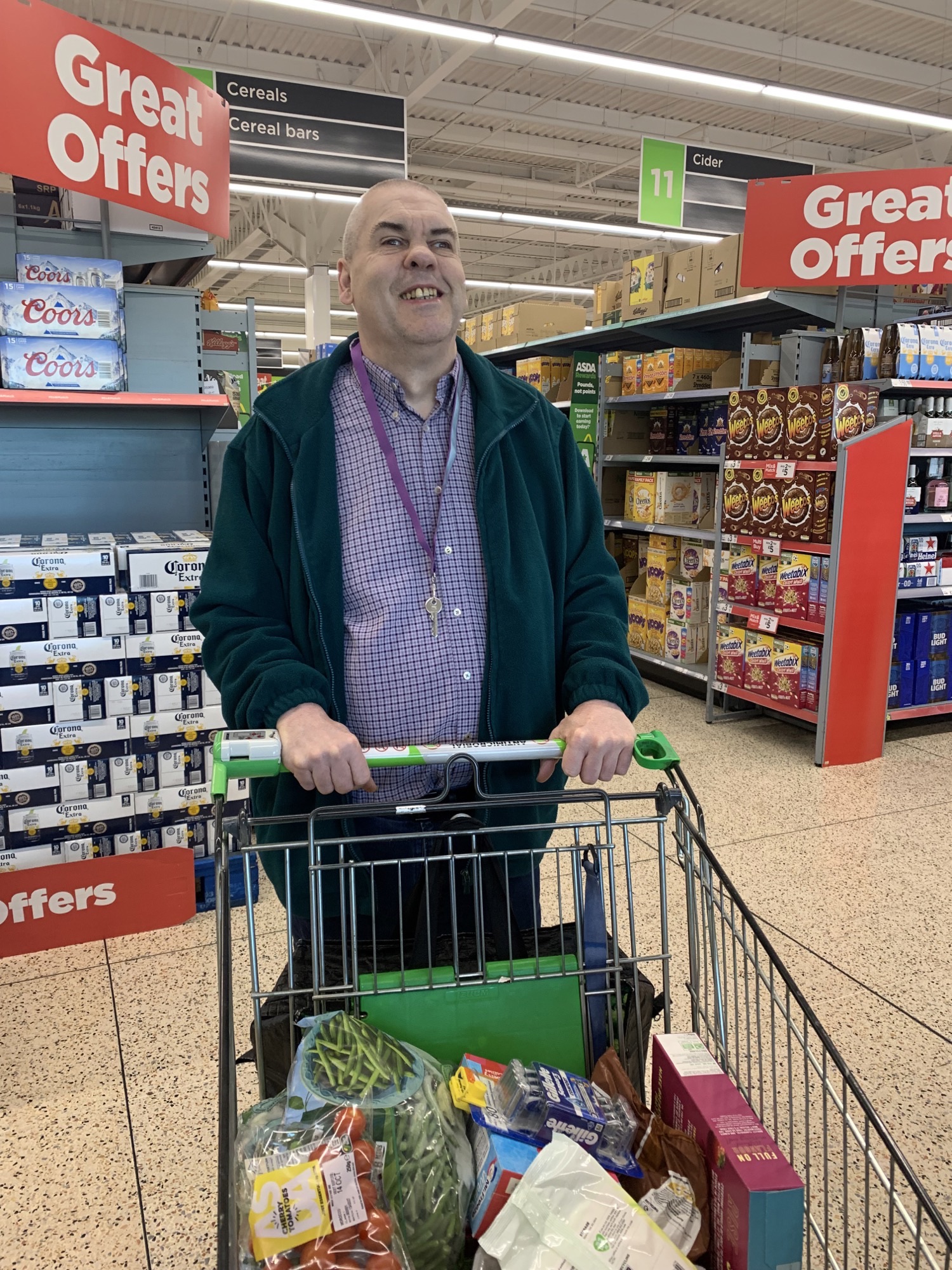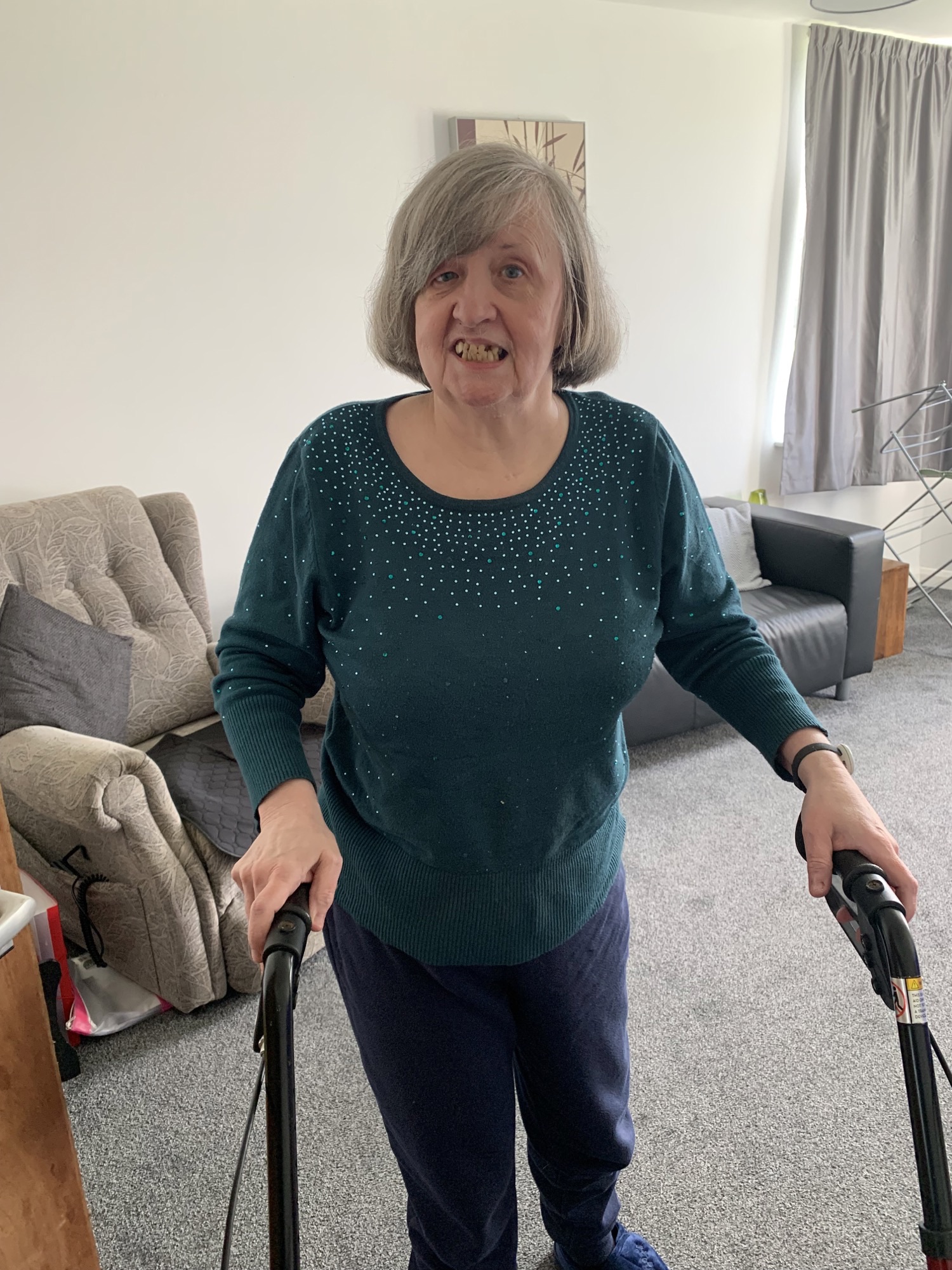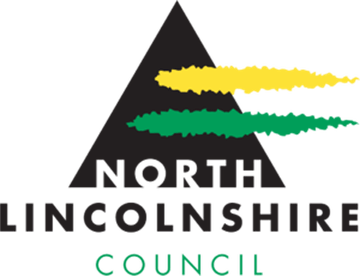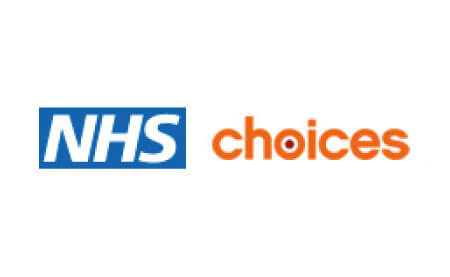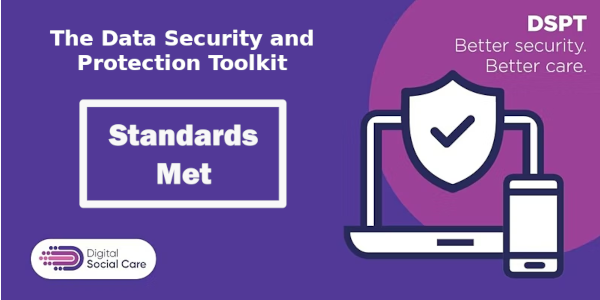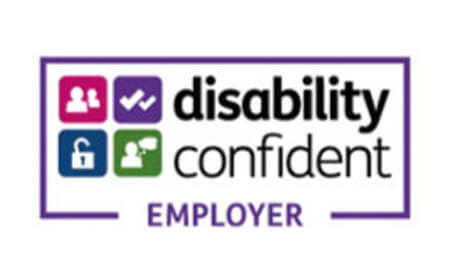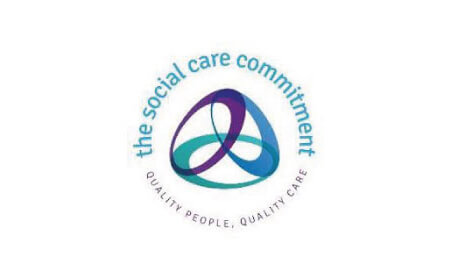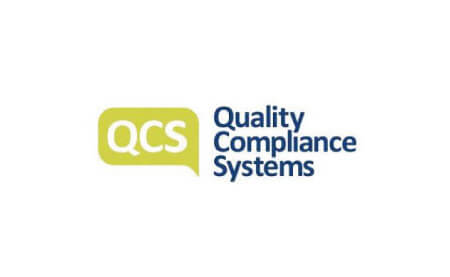 Contact Us
We'd love to hear from you. Please drop us a line and we will be in touch as soon as possible...